Langsda Metal Products Co.,Ltd has a strong history spanning almost 16 years. Starting with big ideas in a relatively unknown corner of a small China city in 2001, we have risen to become one of the fastest growing special steel companies in China.

We don't produce steels directly, but we can provide any special steel that hard to find in market, besides, you can get much lower price than directly from steel mills with same service of steel mills. We are the best bridge between customers and steel mills.

Except steel making , we can provide all steel further processing in our factory. Including many ways of cutting(laser cutting, fire cutting, plasma cutting, saw cutting and water cutting), welding, bending, coating, cold drawn(pipes and round bars), machining and heat treatment. It's not a problem to get right steels for your project any longer in our company.

In current commerce, time means money, with thorough processing and transporting systerm, you can get your products in amazing short time.

If you relived about your order, no problem, you can pay balance after getting products in your stock. So what we do , just want to benefit customers and make business easier and happier.
1074 employees come from China mainland, Hongkong, Korea, USA, Thailand, India

Warehouses 17 warehouses loacted in 7 cities in China mainland, in 2018, there would be another 4 warehouses come into use.

In 2017, export saleroom is 38,800,000USD, accounted for 67.3% in our annual turnover.

Except 760,000 Tons running stock steel, any order with special requirements, customers could book from steel mill through LSD.

LSD owns 7 processing center in China mainland, could provide cutting, forging, heat treatment, welding, bending, cold drawn service for customer.

Whatever the requirements, customers benefit from a complete value chain created by a single hand:production,sales and service.
Hot news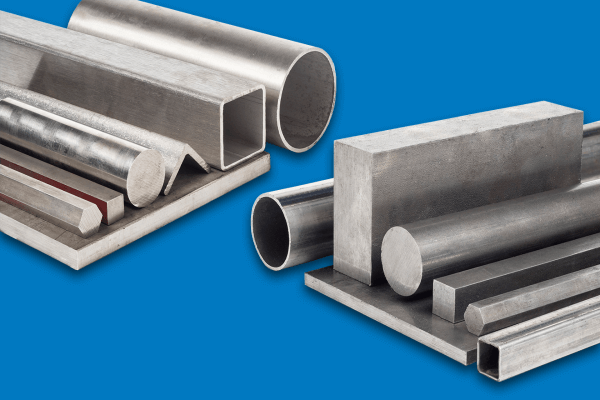 The differences between carbon and stainless steel

7th of July ,2021