Scientific environment, continuous technical renovation, energy conservation and emission reduction.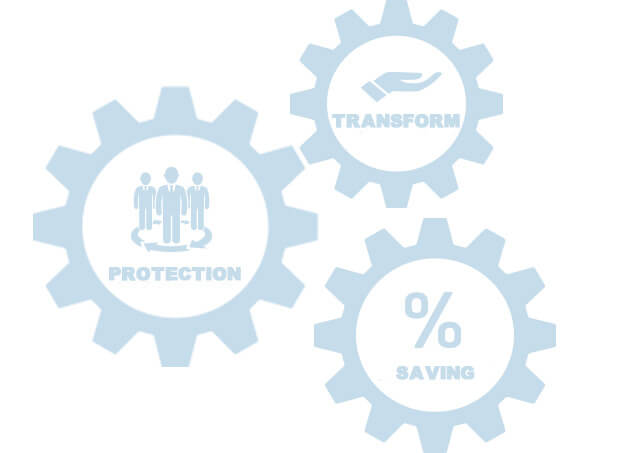 Langsda Metal Products Co.,Ltd always consider about environmental technology advancement and comprehensive energy consumption advancement before any project start. At the same time of recommend advanced production equipment, also recommend advanced environmental protection equipment.
At the year 2011, was rated as "National environmental protection excellent brand enterprise". In 2012, was rated as "National energy saving advanced collective" by Nationval development and reform commission.
Hot news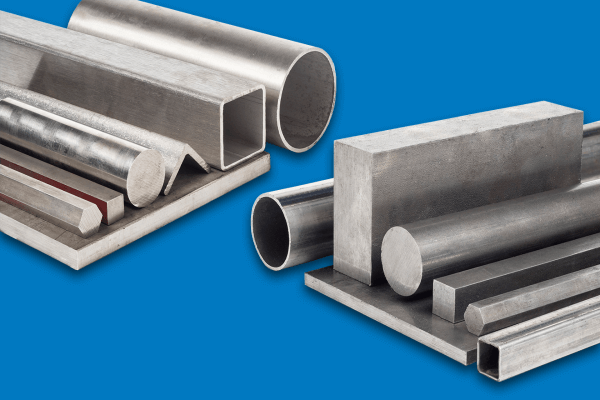 The differences between carbon and stainless steel

7th of July ,2021