With the advent of the 21st century, we are facing an unprecedented of change.The world is a big market, only the the companies who have the advantage in the competition could survive.
In order to speed up the enterprise development, Langsda Metal Products Co.,Ltd always adhere to the integrity, pragmatic, innovation, beyond the operation and management idea.Innovation is the power of enterprise, quality is the lifeblood of enterprises, good faith is the foundation of the enterprise.Through the enterprise development, to further deepen the adjustment of industrial structure and product structure adjustment, the heng international iron skills to do bigger and stronger.With large production scale, advanced production technology and scientific management structure;In line with the enjoyment of high quality, low prices for consumers based on the benefits of the principle of down-to-earth, made by Howard, a better service to the society.
An enterprise future, rest with right insight, method of operation, provide higher service than cusomters expecting.Langsda Metal Products Co.,Ltd added much investment in order to answer the rapidly changing market situation, now we have achieved great success, now we have built high-level and morden plant, scientific and perfect management system, and high-qualifiled talent team.
In the future, Langsda Metal Products Co.,Ltd will with new posture, step by step, aim for international classic supplier, strive for "Create Wealth and Benefits Society".
Langsda Metal Products Co.,Ltd welcome society progress and supurt together with us !
Hot news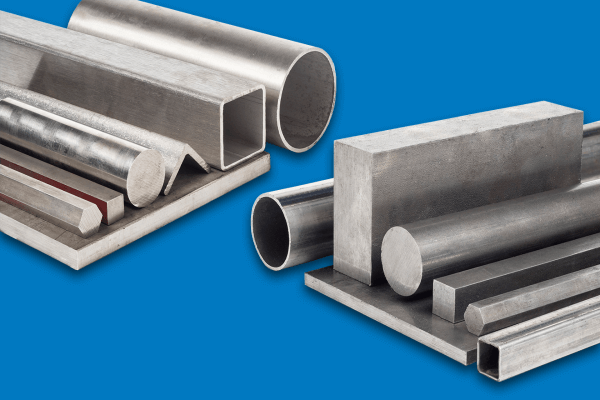 The differences between carbon and stainless steel

7th of July ,2021