Logistics Service
Steel Supermarket + Steel Express
Providing "One-Stop" steel processing and logistics service for Langsda Metal Products Co.,Ltd customers through conformity and improve logistics.

Improving leaving factory plan, promoting logistics response speed. Building information management method, achived standard and modularization logistics. An efficient systerm could make sure shortest time, lowest cost, and nearly 0% error rate.

Selling, production, storage and decearance information cooperation.

Safe and strong packing for ocean shipping.

Internal information system docking,trace management. Data timely, accuracy and unstop.
Hot news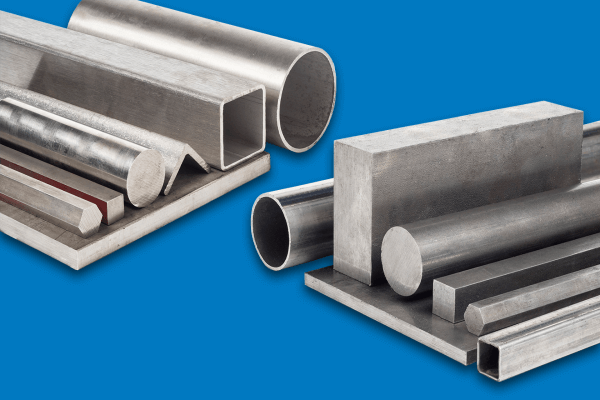 The differences between carbon and stainless steel

7th of July ,2021