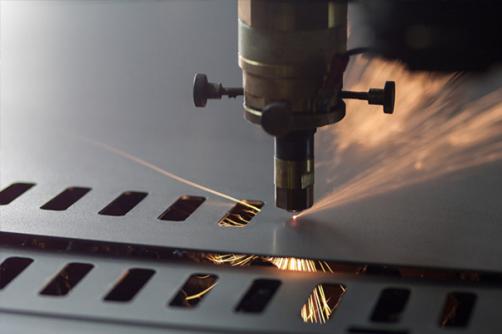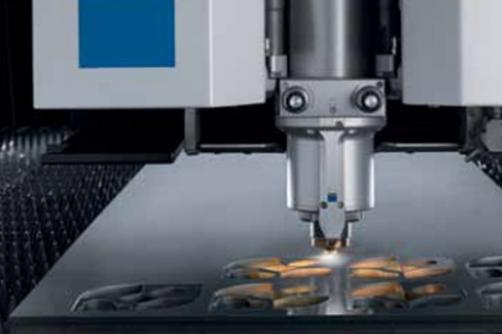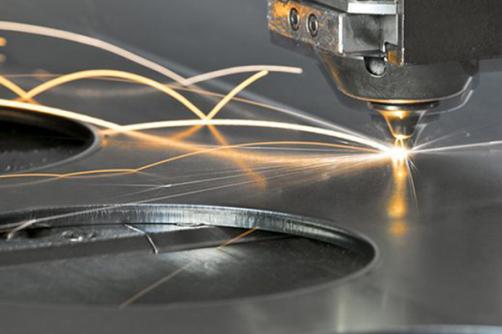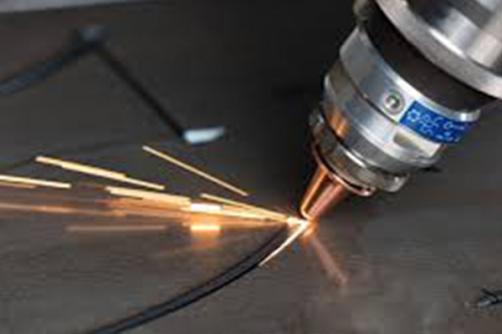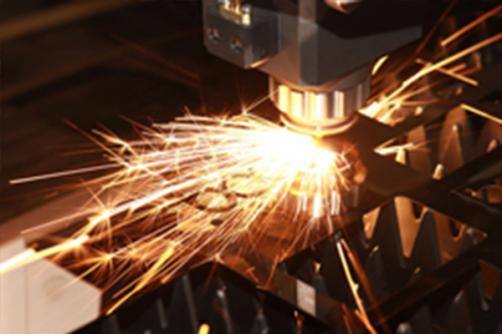 Unlike traditional hand-held cutting torches, the finished steel structure has special shape that can cut various shapes of custom shapes with higher precision.Customized precision rolled shapes made from coils, flat steel or extruded steel bars. This will result in sharper cuts, reducing cutting time and saving more costs.
Product details
Grade precision rolling, near net rolling and hot-rolled shapes can use any material specified in the design , including high-performance alloys, stainless steel, tool steel and aluminum.The shape of the coil or the length of the straight line can be customized. The cross-section is 0.020 inches-1 inch thick, 0.500 inches-6 inches wide,
dimensional tolerance ± 0.001 inch
contour tolerance ± 0.002 inch
surface treatment 12 rms
Personal information
Precision rolling in the department, Near-net-rolled or hot-rolled products have greatly reduced the customer's production costs through the following methods:
Increased material output
Reduce processing
Reduce investment in machinery and tools
Product processing
Complex products require complex equipment, the department has developed equipment to meet the challenge . With our most advanced CAD system and technical expertise, our engineers will develop products according to your specifications .We have rolling mills with hot or cold rolling capabilities, and can provide bars and coils of various sizes and materials . There are special size control and surface finish.After heat training and rolling, the parison can be vacuum heat treated or annealed to maintain or enhance the metallurgical properties of the specifications.
Product Details

Grade

Precision rolling, near-net-rolling and hot-rolling shapes substitute any material specified in your design-including high-temperature alloys, stainless steel, tool steel and aluminum.

Ability

Custom-shaped coil or straight length

Cross section

0.020 inches-1 inch thick, 0.500 inches-6 inches wide

Dimensional tolerance

±0.001 inch

Contour tolerance

±0.002 inch
Feedback from contact with us